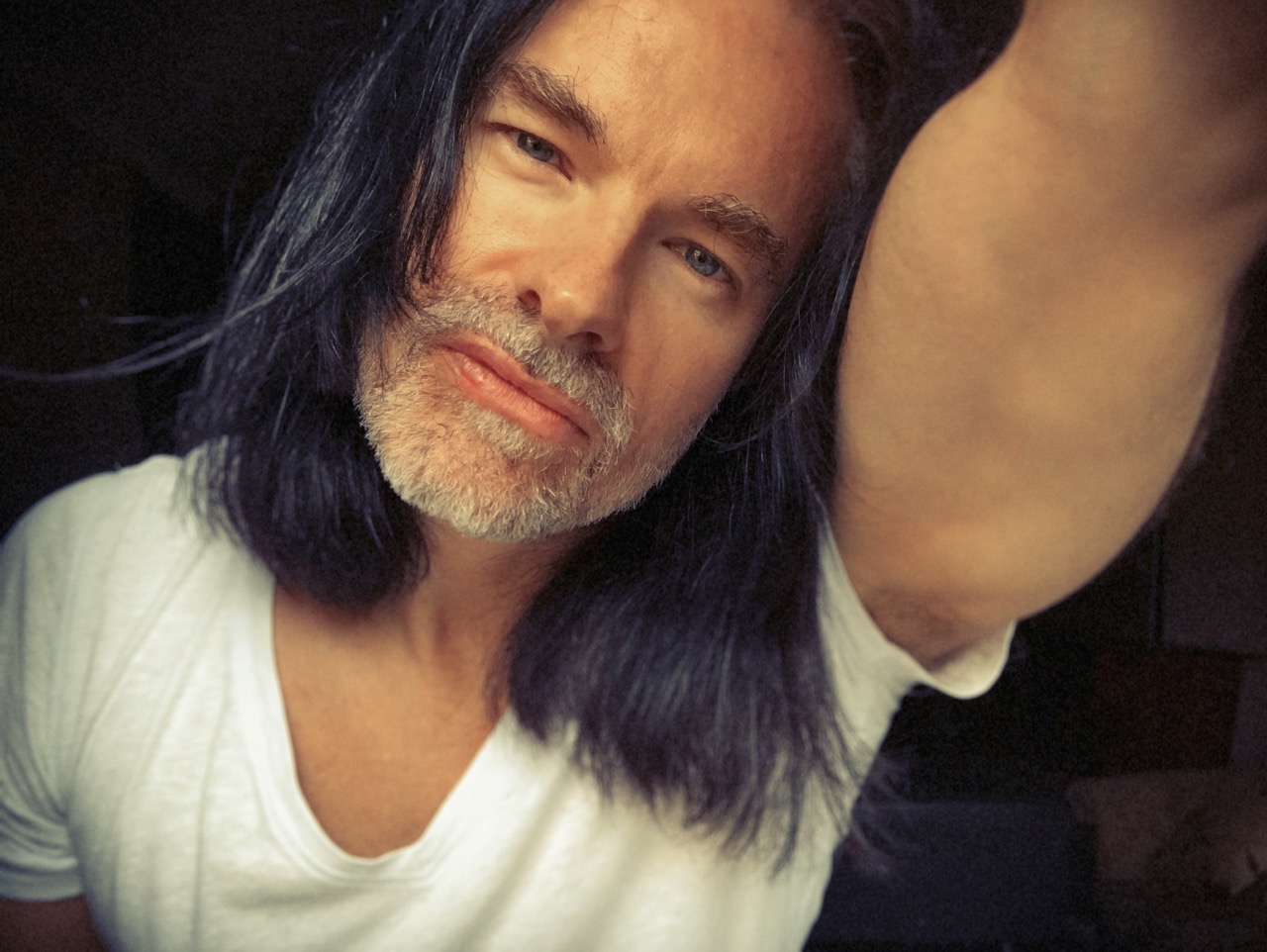 Ricci Male
Music Producer / Composer
+61 413 750 258

     
Melbourne Australia
ricci@sonicboulevard.com
Sonic Boulevard is the studio of Music Producer / Composer Ricci Male. His music for a worldwide campaign for Ferrero France was chosen for the 30th anniversary of Ferrero Rocher. He composed the music for the launch of Steinlager Pure shot in New York featuring Harvey Keitel. Ricci has also composed music freelance for Human NY/LA. 
Here at Sonic Boulevard analogue outboard and technology are a streamline workflow in Ricci's creative musical vision. He loves the authentic sounds from the past and the future music styles to embrace. The color and emotion evoked by the orchestral pallet to film. The simplicity of his first love…the piano. 
Music background…Ricci has a BA degree in music from the Victorian College of the Arts. An Australian Jazz piano finalist at age 18. Was a catwalk model for Versace Australia…a colorful parallel life to his early music career which led to composing an album of music for designer Scanlan & Theordore for Mercedes-Benz Fashion week Australia. He released vinyl with DJ Donni One under the name of Escuba. A six add campaign for Carlton Cold Beer, a Nintendo and a Pepsi campaign started rolling his advertising reel. After composing the theme music for Telstra Clear NZ he relocated to Auckland. He won best score for the NZ 48 Hour film festival affiliated with Sir Peter Jackson. This caught the ear of The Sweetshop director Melanie Bridge who in turn brought him onboard for her Ferrero Rocher France campaign and the beautiful Abyaar Dubai spot "Flair for the refined". A highlight in NZ was composing the music for the launch of Steinlager Pure shot in New York by the Glue Society featuring Harvey Keitel.  Ricci went on to also compose music freelance for Human NY/LA.