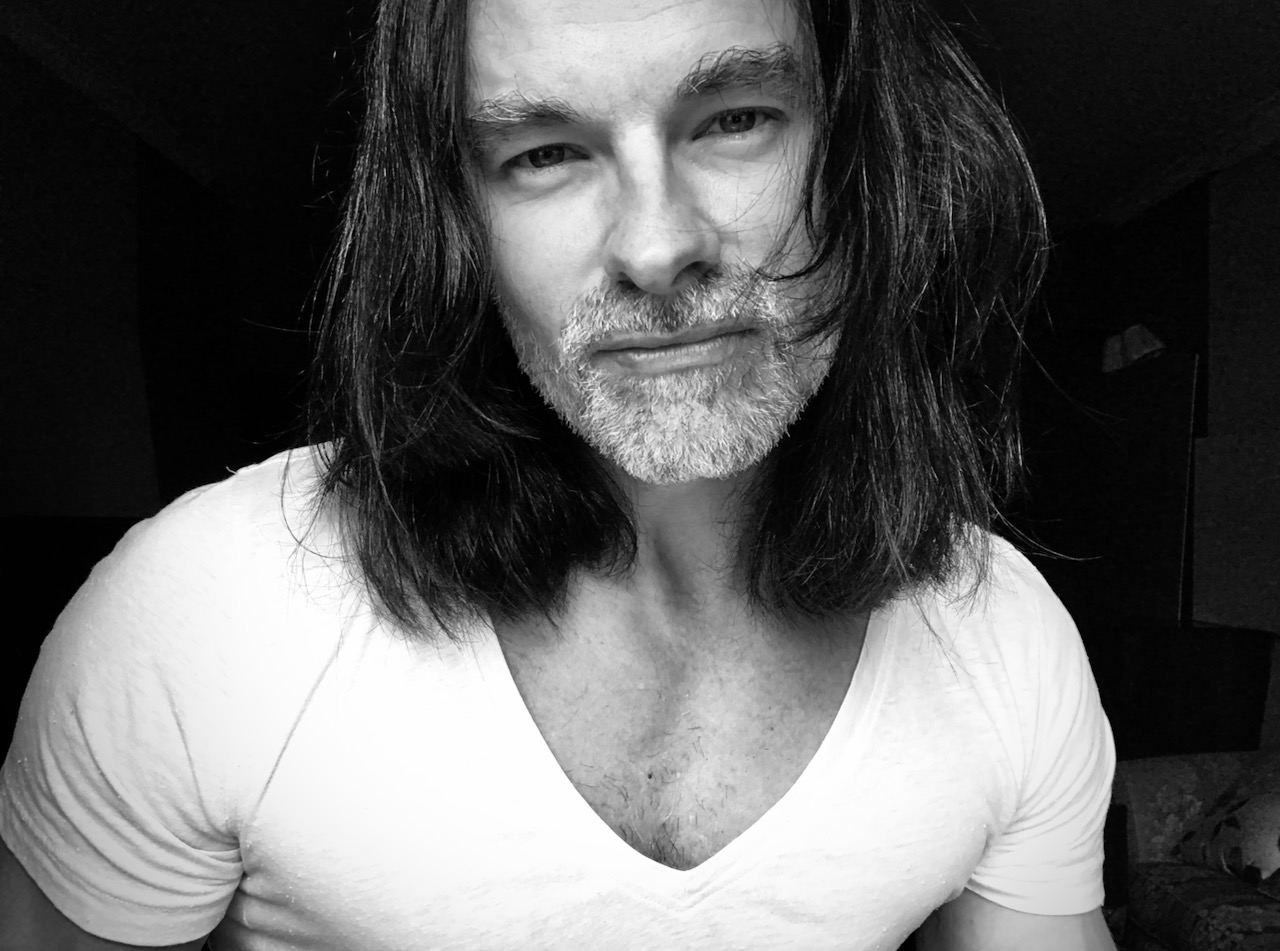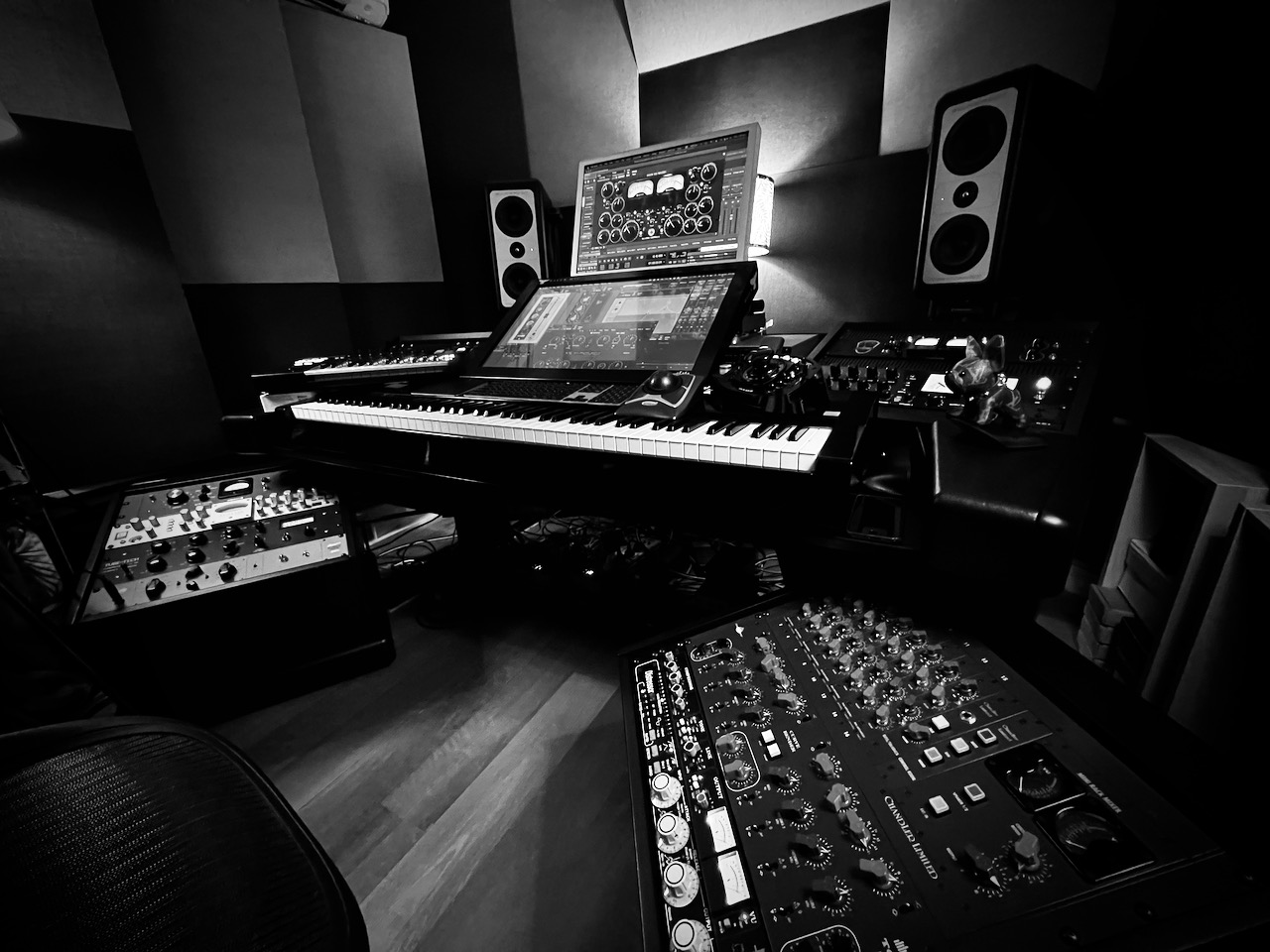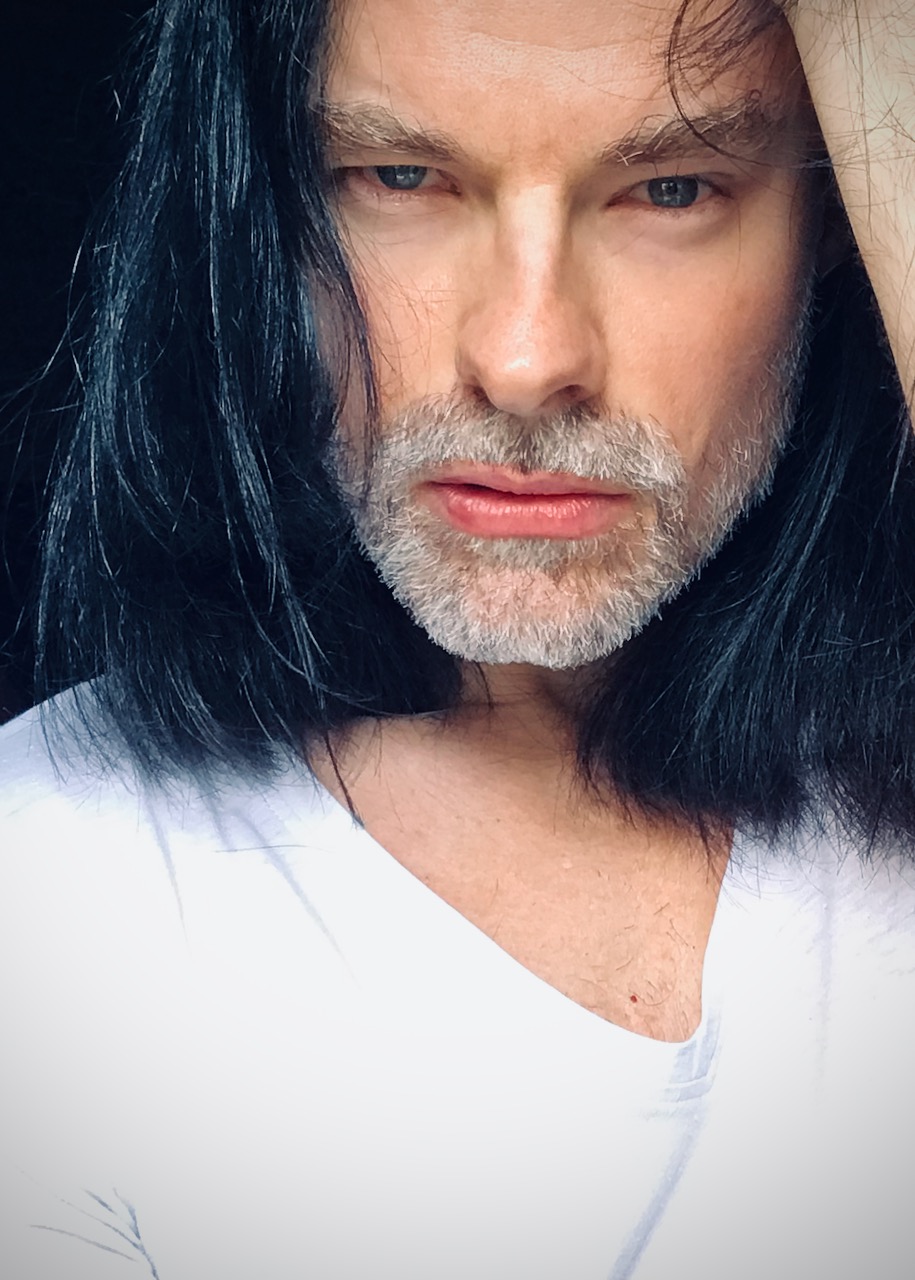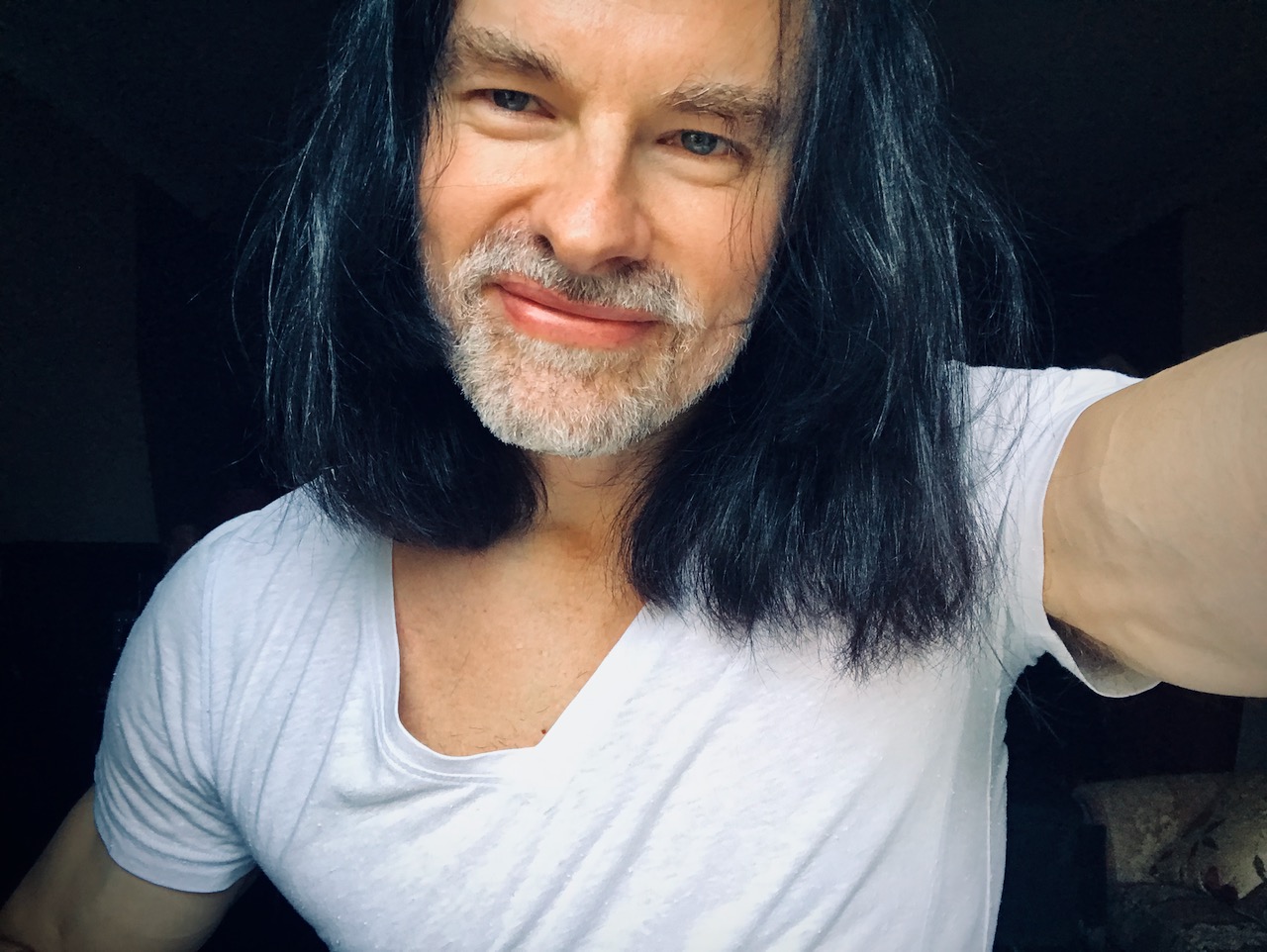 Ricky Male
Music Producer / Composer
+61 413 750 258

     
Melbourne Australia
ricky@sonicboulevard.com
Sonic Boulevard is the studio of Music Producer / Composer Ricky Male. His music for a worldwide campaign for Ferrero Rocher France was chosen personally by the late Billionaire founder Michele Ferrero for the 30th anniversary of Ferrero Rocher. He composed the music for the launch of Steinlager Pure shot in New York featuring Harvey Keitel. Ricky has also composed music freelance for Human NY/LA. 
Here at Sonic Boulevard Ricky's creative musical vision, composing and producing music, scoring to picture, engineering, recording and mixing with revered analogue gear into technology in his Mac Pro is a streamlined hybrid creative workfow. He loves the authentic sounds from the past and the future music styles to embrace. Beats and sub bass driven energy, feel good house music, sunshine freshness of Reggaeton beats and vocals, electronic tech futurism. The color, emotion and wonderment evoked by the orchestral pallet to film. The way an orchestral arrangement can lace itself within the scene and then bloom the emotion, finding one unique sound can define a character and support the story telling. The intimate beauty of a string quartet, an unforgettable melody, a unique character vocal. The simplicity of his first love…the piano.
Music background…Ricky's Grand father was a classically trained jazz pianist and had a big band in the late 30's in Australia. Ricky was inspired to play like him and studied the jazz idiom in his early teens and completed a BA degree in music performance improvisation from the Victorian College of the Arts. An Australian Jazz piano finalist at age 18 in his 2nd year of his degree. In his twenties Ricky was performing in bands and was also a model, catwalking for Versace Australia, Saba with Helena Christensen, Calibre, Mac Makeup with KD Lang and Rupaul, The Nokia model on billboards for Saudi Arabia to name a few…a colorful parallel life to his early music career which led to composing an album of music for designer Scanlan & Theordore for Mercedes-Benz Fashion week Sydney Australia. 
He released vinyl with DJ Donni One under the name of Escuba, a collaboartive latin house music. Releasing a remix of their track with grammy nominated Dj E-smoove. A chance meeting with Creatives Jason Bramely and Jonni from George Patterson Bates was Ricky's door opening to the advertising world…a six add campaign for Carlton Cold Beer which he got the call for while on set as a vampire in the film Queen of the Damned. Andy Fleming had next a Nintendo spot and then a Pepsi campaign with Clemenger BBDO Melbourne started rolling his advertising reel. After composing the theme music and signature brand melody for Telstra Clear NZ with Lachi McPherson PublicisMojo he relocated to Auckland. In NZ he won best score for the NZ 48 Hour film festival affiliated with Sir Peter Jackson. This caught the ear of The Sweetshop director Melanie Bridge who in turn brought him onboard for her Ferrero Rocher France worldwide campaign and the beautiful Abyaar Dubai spot "Flair for the refined". A highlight in NZ was composing the music for the launch of Steinlager Pure shot in New York by the Glue Society/ Radical Media featuring Harvey Keitel.  Ricky went on to also compose music freelance for Human NY/LA. Full forward to now… After a year living in Thailand he has returned to Australia and based his studio in Melbourne. Sonic Boulevard – Boutique Music Creative.